Discounts
At Action Plus HVAC, we're not only committed to maintaining and repairing your air conditioning system, but also helping you reduce energy costs for your home or business in The Metroplex. If you have an old, inefficient cooling system, a replacement can help you save up to 64% on your energy costs. Plus, our replacement specialists can install your brand new AC system for the most competitive rates in the area. | Discounts |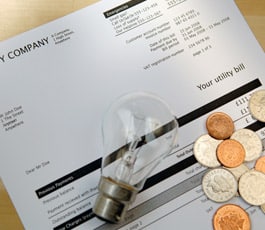 Low-Price Guarantee
Free, Written Estimates
Financing options with approved credit.
100% Money Back Guarantee
We don't measure our success by sales. Instead, we're committed to you, our valued customer, and your complete satisfaction. We strive to make your AC system replacement as affordable as possible with our low-price/money back guarantees, written estimates.
We're here to take care of all your AC replacement needs.
Call (972) 369-6291 for a free estimate and expert advice.