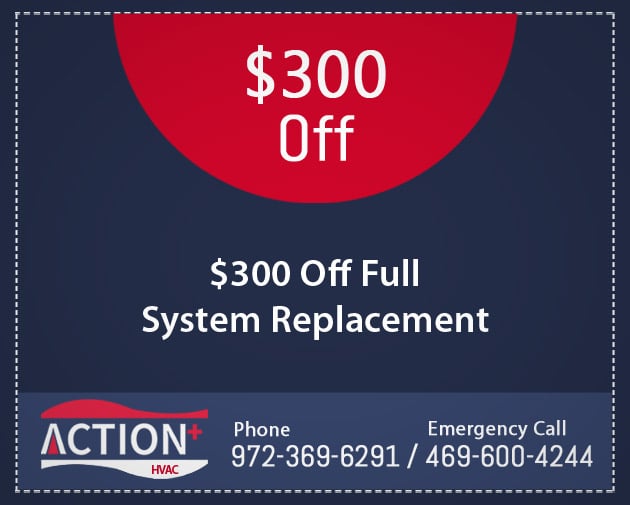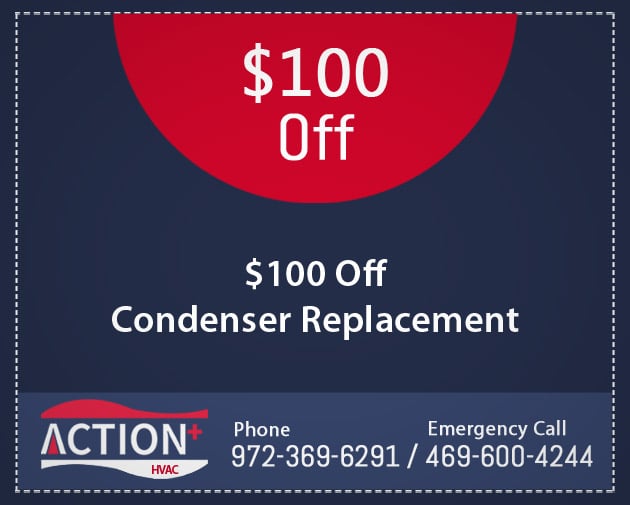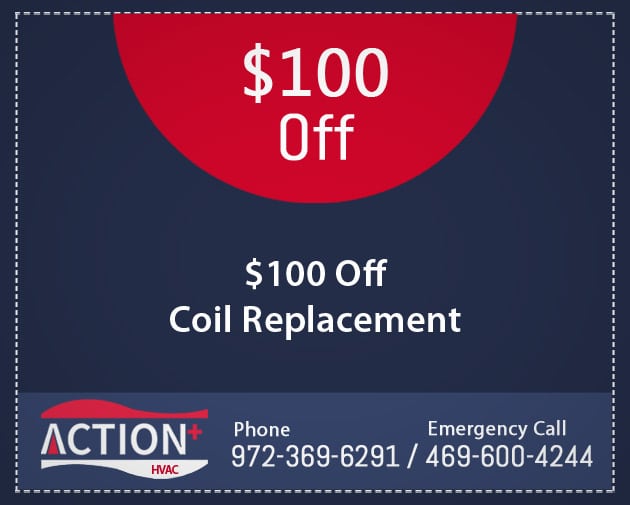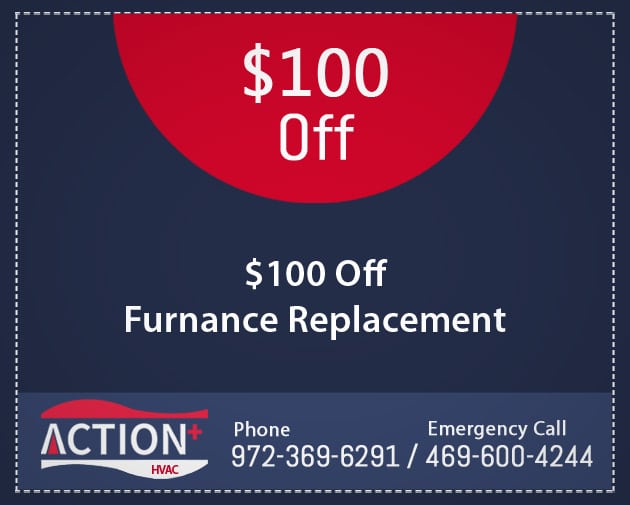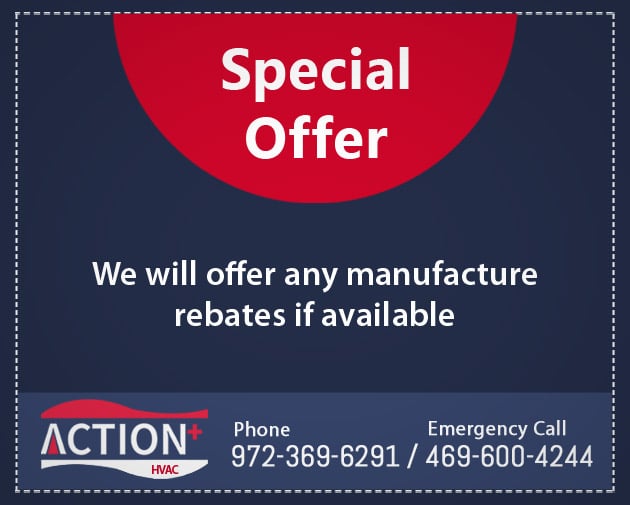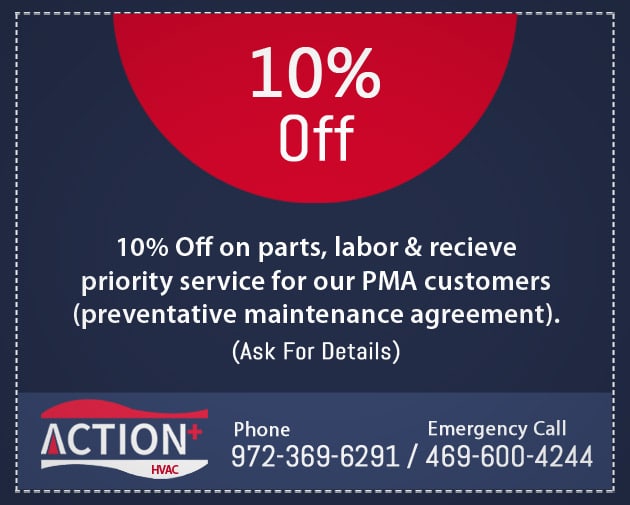 [fusion_builder_container hundred_percent="yes" overflow="visible"][fusion_builder_row][fusion_builder_column type="1_1″ background_position="left top" background_color="" border_size="" border_color="" border_style="solid" spacing="yes" background_image="" background_repeat="no-repeat" padding="" margin_top="0px" margin_bottom="0px" class="" id="" animation_type="" animation_speed="0.3″ animation_direction="left" hide_on_mobile="no" center_content="no" min_height="none"]
We're Here to Take Action
At Action Plus HVAC, we're not only committed to maintaining and repairing your air conditioning system, but also helping you reduce energy costs for your home or business in The Metroplex. If you have an old, inefficient cooling system, a replacement can help you save up to 64% on your energy costs. Plus, our replacement specialists can install your brand new AC system for the most competitive rates in the area.
Action Plus was founded on the idea that our customers should always come first. We truly value our customers and we work hard on every job to provide the best possible workmanship and customer service. We are a locally owned and operated full service heating and air conditioning company. We specialize in the design, installation, service, and maintenance of heating, air conditioning, and indoor air quality. Our technicians undergo regular testing and training to make sure that they are up to date on all of the latest information in the HVAC industry. We are proud to have Trane, Carrier, and Lennox certified technicians on staff, who are all EPA certified. We have over 32 years of experience in commercial/residential HVAC service.
Our Core Service Areas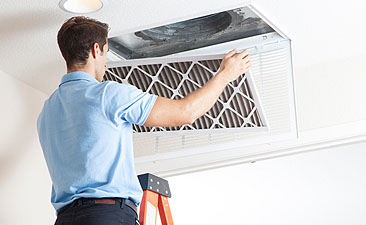 HEATING REPAIR
After installation of your new heating system or HVAC, You need it to continue performing without any fault for a considerable length of time to come. That is the reason you have to swing to a solid HVAC organization who can give the progressing upkeep and repair work to keep your new HVAC (Heating Ventilation and Air Conditioning) working legitimately. You require the heating repair and maintenance aces at Action plus HVAC Services. We many satisfied customers at different places.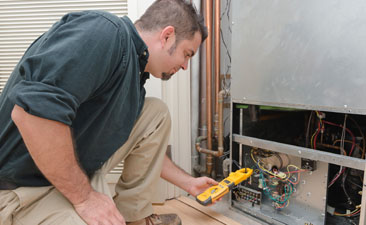 HEATING Installation
Would you like to make your family feel good in the enormous chilly environmental conditions? The most ideal way imaginable is to organize a room warming administration that will give the best conceivable warmth amid these serious nippy climatic conditions. Nonetheless, the inquiry that doubtlessly emerges, "do any kind of room heaters can fill the need or is there some particular ones to fit the nook? The most ideal approach to warmth up the room is heating installation.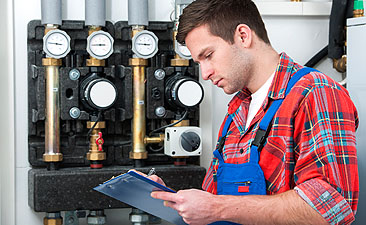 AC Maintenance
Bi-annual preventative maintenance will ensure that your system runs as efficiently as possible. Action Plus will perform the following tasks, depending on the unit:
Inspect unit for proper refrigerant level and adjust if necessary
Clean dirt, leaves and debris from inside cabinet
Inspect base pan for restricted drain openings—remove obstructions as necessary
Inspect coil and cabinet—clean as needed
WE SERVICE ALL BRANDS, MAKES AND MODELS
Featuring the Best Brands in the Industry





Dallas
Tarrant
Denton
Collin
Rockwall
VanZandt Countie
[/fusion_builder_column][/fusion_builder_row][/fusion_builder_container]